Northern Territory Government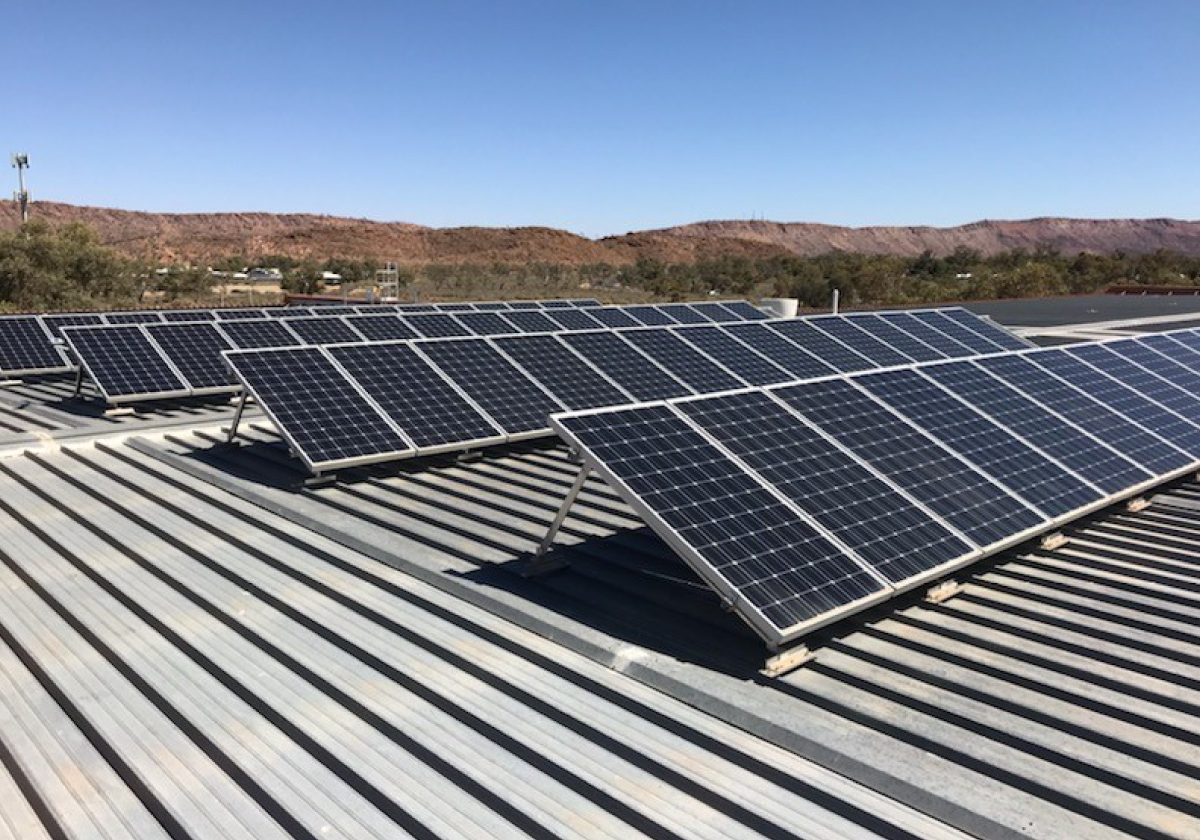 Espec PH was awarded the 36-month Northern Territory Government contract for the repairs and maintenance of solar PV power systems in July 2019.
The work comprises of inspections, testing, repairs and maintenance of grid connect, stand-alone, hybrid and solar powered area lighting at NT Government schools and other NT Government assets, including transport infrastructure across the Northern Territory.
With the contract involving over 100 sites across the Territory, asset management and record keeping is key. Espec PH maintain an asset register of equipment on all the sites through a cloud-based job management system. Field staff have access to all information via ipads and our customer portal allows for real time job reporting and status updates. The client can generate custom made reports on any site and get information on specific assets in real time.
Our solar maintenance team includes Clean Energy Council (CEC) accredited electricians, certified to design and install solar systems. The team has vast experience in installing solar arrays across Darwin and rural areas, ranging from 6kW domestic installs to 100kW commercial installs with monitoring systems and displays as well as zero export limiters.
We are proud to be able to offer our apprentices training opportunities in renewables through this contract. We currently have four apprentices who are all getting regular opportunities to install and maintain solar PV systems.