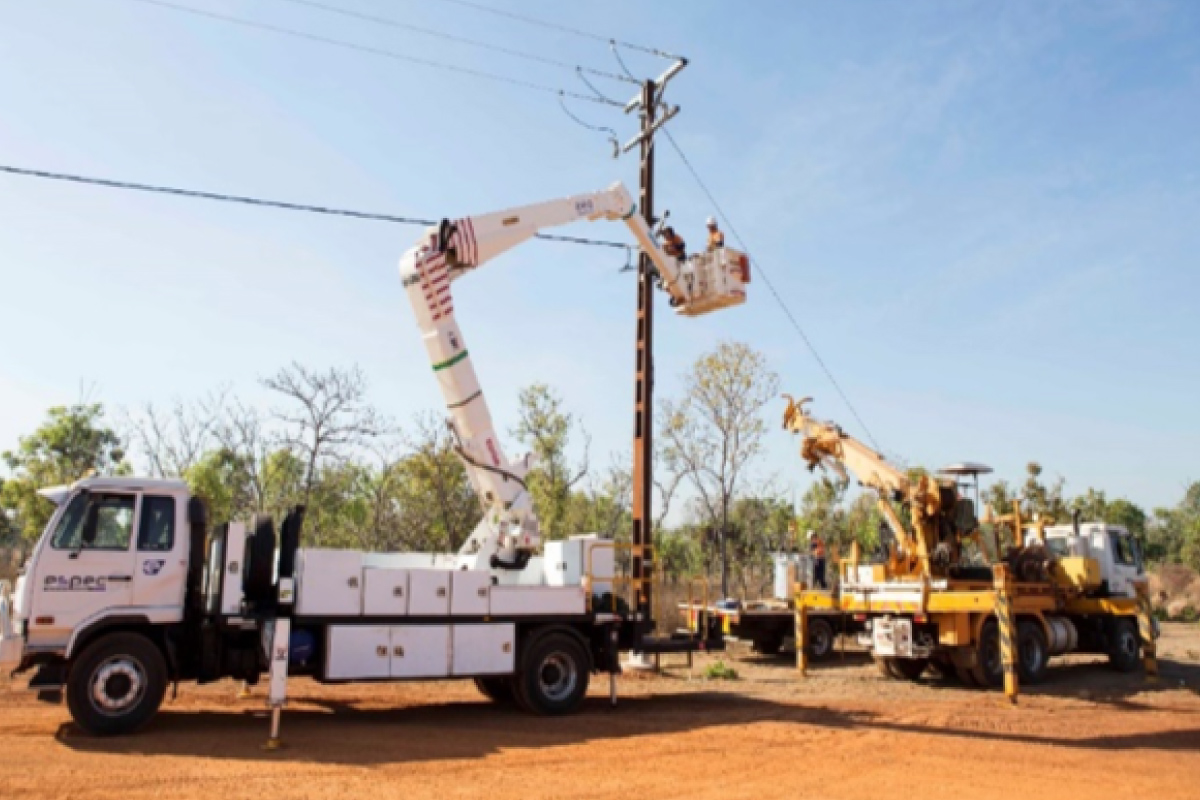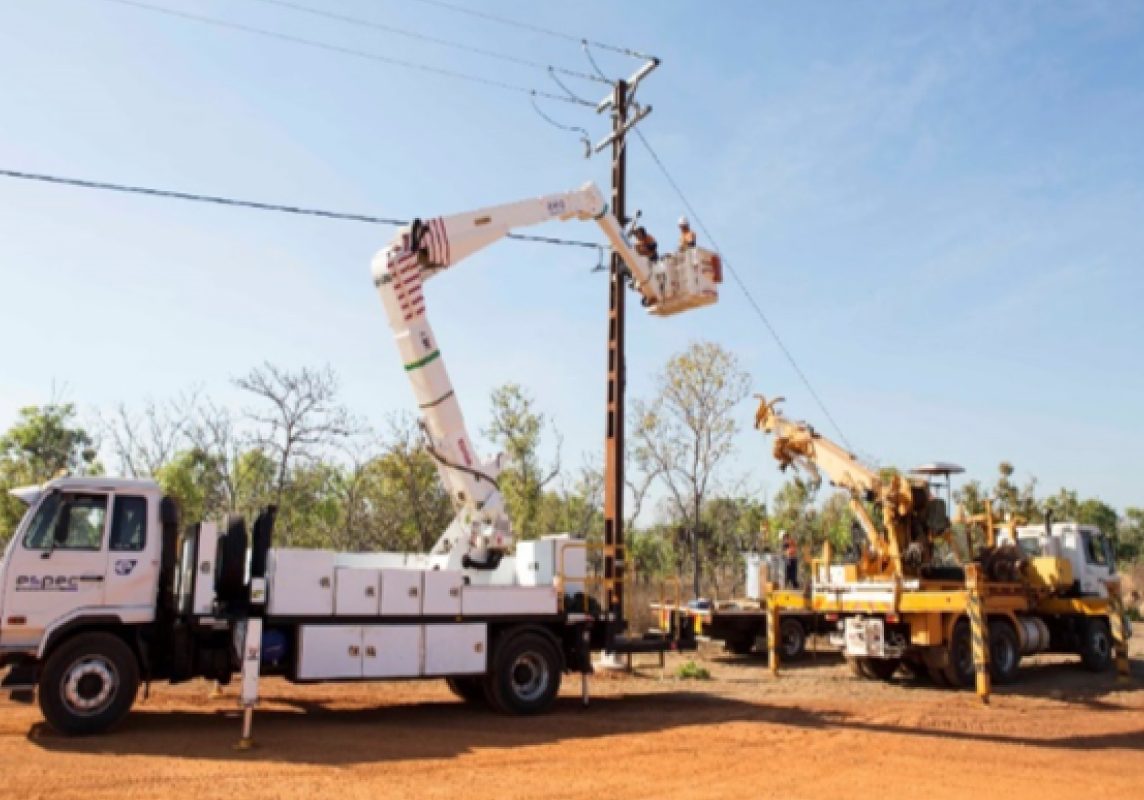 !Espec PH is a panel contract service provider to Power Water Corporation for planned and urgent maintenance on power distribution networks in the Darwin region. Maintenance work includes underground, overhead and high voltage infrastructure, as well as repair and maintenance of overhead hardware, such as insulators, cross arms, and HV/LV disconnectors.
Four scopes of work are included in this contract:
Package substations and switch foundations
Ground floor substations
First floor substations
Cable upgrades
Overview of scope:
Survey, trenching and hydro-vac for HV cables
Construction of MKII foundations, earthing systems and substation pads
Supply and installation of power poles
Supply and installation of overhead conductors and aerial earth
Supply and installation of HV cables
Termination of cables and installation of new HV cables into substations
Testing and commissioning
Provision of updated as-constructed drawings and handover documentation.
Espec PH schedules work based on priority (i.e. emergency or routine
maintenance), site requirements and accessibility to site. All personnel
allocated to this contract, including site staff and supervisors, have completed a
Power Water induction, as well as individual site inductions.