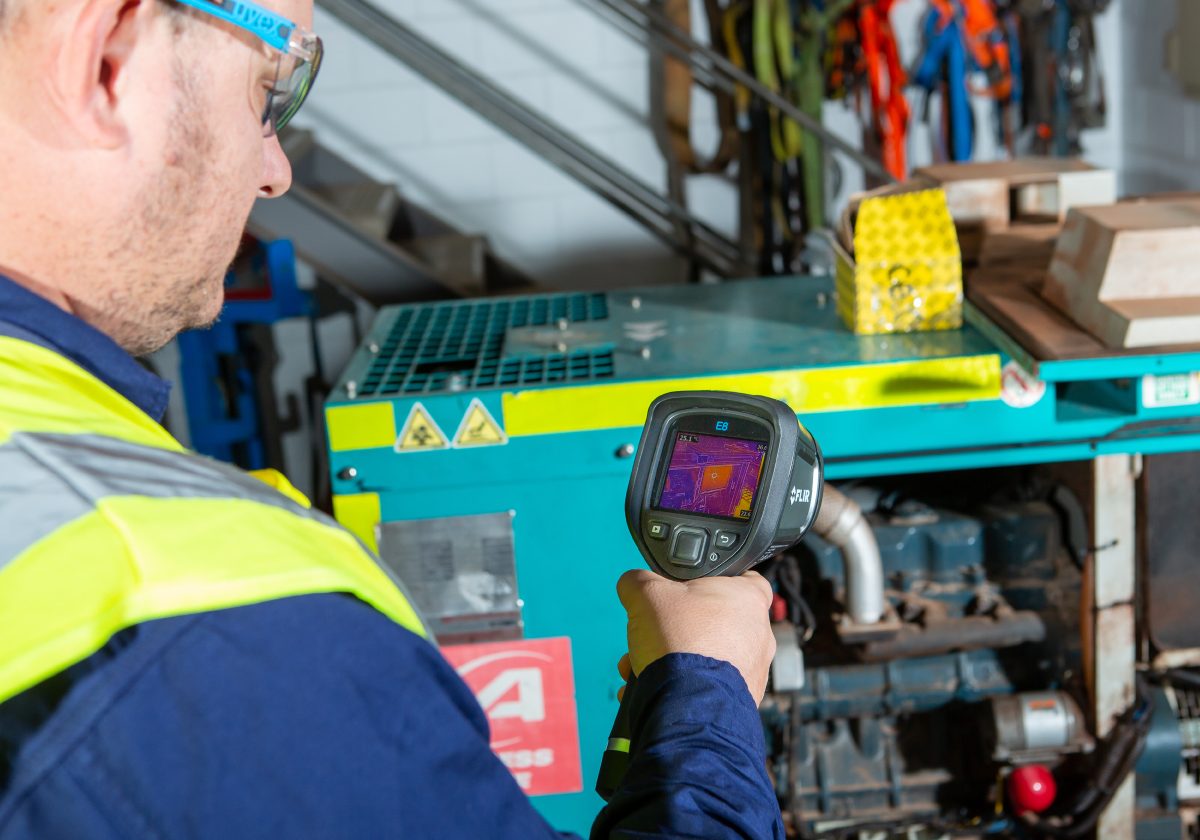 Espec PH subcontracts to Broadspectrum for maintenance and emergency repair works to electrical systems and elevators at all Defence bases across the Northern Territory.
We provide quarterly planned maintenance, responsive repairs, and a 24-hour emergency repair response service, with a 30-minute emergency response time for passengers stuck in elevators. Our personnel hold manufacturer-issued competencies for conducting work on the various elevators.
Under this contract, Espec PH develops a maintenance plan for scheduled periodic maintenance and servicing for each class of elevator on site, including passenger and goods elevators operating both hydraulic and electrical systems. As part of the maintenance program, Espec PH provides condition reports and recommendations for remediation work required.
General electrical maintenance work under this contract includes inspection, testing and maintenance of solar external lighting, inspection and testing of distribution/switchboards, portable appliance testing, and general repairs to lighting and power distribution systems. This also includes a 24-hour on-call service for emergency works.
Espec PH maintains a safety, quality and environment management system that meets the client's requirements. In addition to competencies issued by elevator manufacturers, all site personnel hold a current base pass and have completed site inductions.