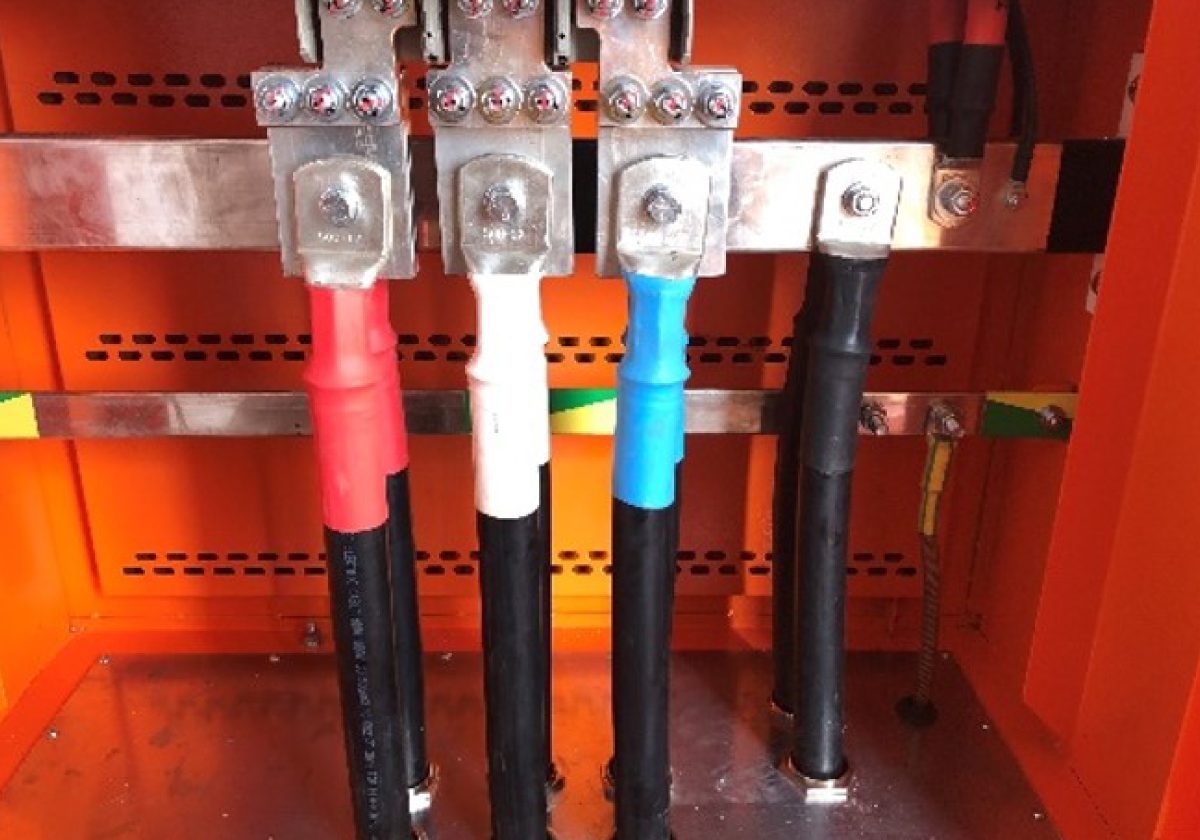 Palmerston Central Stage 2 was the first service implementation stage of this development on the corner of Temple Terrace and Roystonea Avenue in Palmerston.
The electrical component of this stage was the installation of the high voltage distribution system, underground power and comms reticulation for future tenancies, car park pole top lighting, main switchboard and electrical supply for the FX service station.
The brief for the project was an all-inclusive costing to include excavations and any rock that may be present, and works were to commence in September. The coordination between the in-ground services was paramount to ensure all trades met the project completion time and satisfied the main requirement which was to be able access to the services for the next stage without too much exploration.
The high voltage component of works required coordination with the Power and Water project team to navigate around existing HV services and road crossings. We installed a 500Kva MK3 pad mount transformer with associated concrete pad, ring main unit and connections to existing infrastructure.
The site main switchboard was housed in a dedicated switchboard building with cable pit and access for future cable installation. The 2000amp three phase board was pre-designed for the future tenancies with the 400amp three phase sub-mains being installed for the FX services station. The FX sub-mains, which is a 160m multiple conductor supply, was installed through the trafficable pit and conduit system. Car-park lighting control is housed within the landlord's section of the switchboard for the car park lights which were installed during this phase of works.
500Kva high voltage installation
Road crossings within existing PAWA HV system
2000amp development main switchboard
Underground power and communications reticulation for future stage
High efficiency carpark lighting installation and controls
Pylon sign LED lighting
185mm x 160m parallel flexible Sub-mains for FX service station
Commission and handover documentation