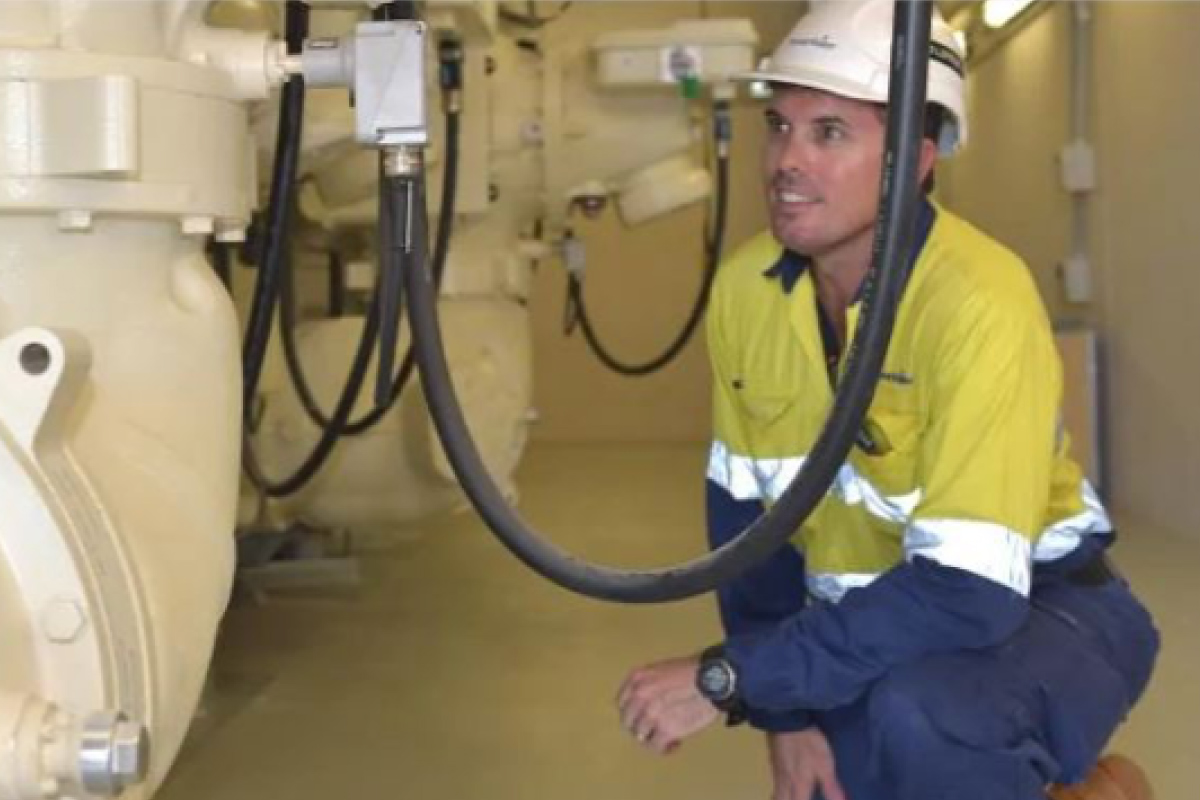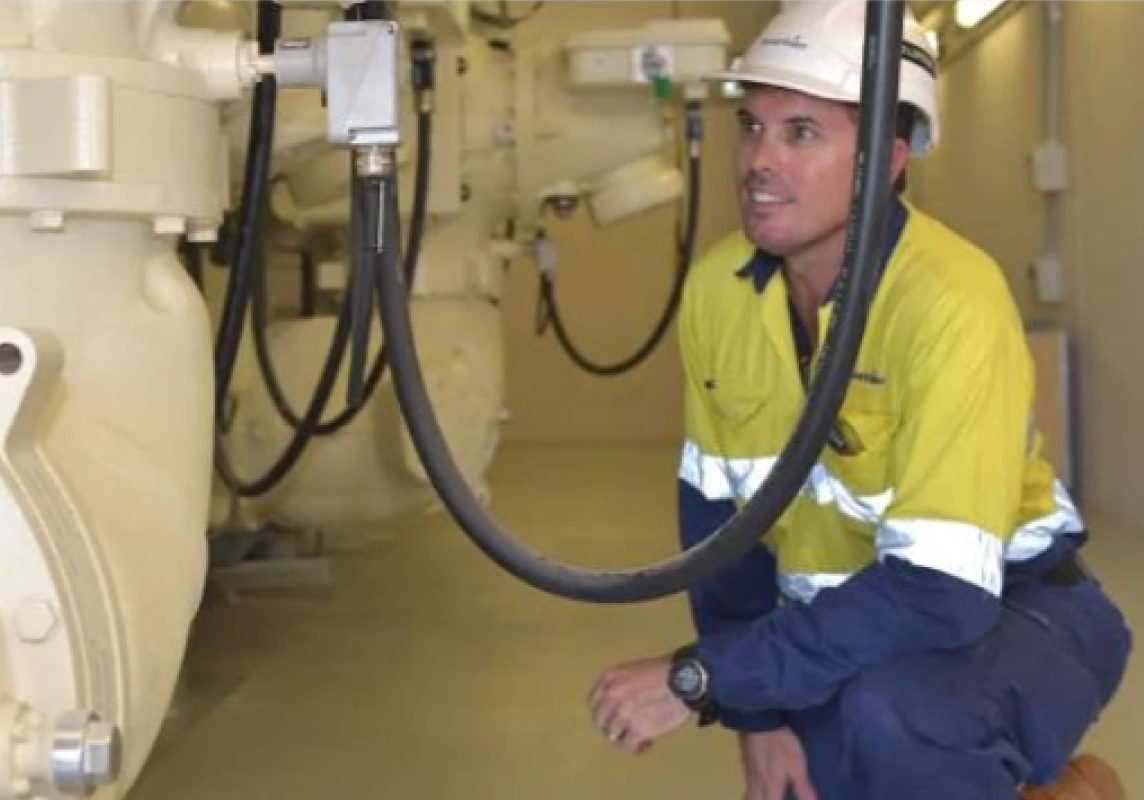 Prior to merging with PH Electrical, Espec was awarded the supply and installation of the 66kV Cox Peninsula transmission feeder as part of the $40M Darwin Zone Substation project. This was a key infrastructure project with the new sub-station being the largest in the Northern Territory's power system. The new substation is an indoor 66kV Gas Insulated Switchgear which replaced the outdoor 66kV switch yard.
Scope of works included:
Installation of cables within the existing Darwin Tunnels to newly installed 66kV transmission poles.
Cable brackets installed within the existing tunnels and between existing 11kV express feeders.
66kV terminations into a Siemens GIS and at the 66kV transmission poles with a 66kV pot head terminations.
Application of fire-retardant coating to the cables from the GIS to where the cables exited the tunnels.
Procurement of critical custom-manufactured cable by PLP, to ensure project milestones and completion dates were met.
Commissioning for the 66kV cables including IR testing, polarisation index testing and sheath Integrity testing.
Handover package for PWC which included NP001.8, ITPs, ITRs with methodology and as-constructed documents.